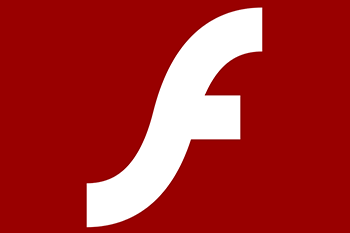 According to Flash Player Release Notes Adobe has released a Priority 1 Security & Stability Update on April 14, 2015.
If you haven't updated your Flash Player after April 14, 2015, please do so from here:
** Always check and confirm that your browser address bar is pointing to adobe.com before you download the installer.
Continue reading "Update your Adobe Flash Player for more Security & Stability"