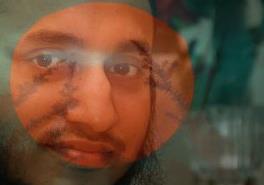 I am a Programmer | Full Stack Web Developer | WordPress Plugin Developer | SEO Hobbyist | Online Privacy & Cyber Security Enthusiast | Born Critic | Student of Science & Knowledge in general and I have some other identities too; but above all, I am a Human Being.
So just like you, interesting things happen in my everyday life. I do things that are important and things that are silly and I learn a lot from my mistakes. I spend hours behind problems just to produce the perfect solution, some I find out on the web & the rest I solve myself  🙂
In this blog you will know some of my thoughts, and obviously solutions to problems I've worked  out. Hopefully some of it will be useful to you.